Location

From three-day trade shows to six-month corporate training programs, our rental services can be customized to meet your specifc needs.
Total Rental solutions offers professional worlwide service and support around the clock.
Where We've Been
Argentina
Australia
Austria
Bahamas
Brazil
Canada
China
Chile
Costa Rica
Dubai
France
Germany
Greece
Hong Kong
Hungary
Italy
Netherlands
Portugal
South Africa
Spain
Turkey
United Arab Emirates
United Kingdom
United States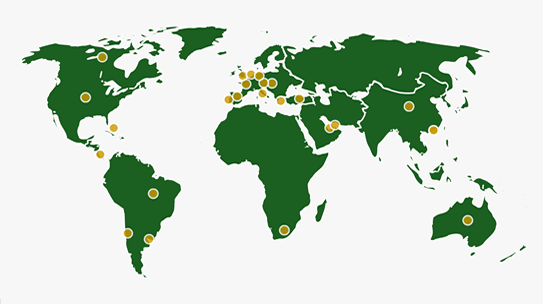 We have experience working with industry leaders in a variety of different fields, such as technology, education, financial, advertising, and more. With our global support team and a 24-hour toll free hotline to assist you, help is always available.